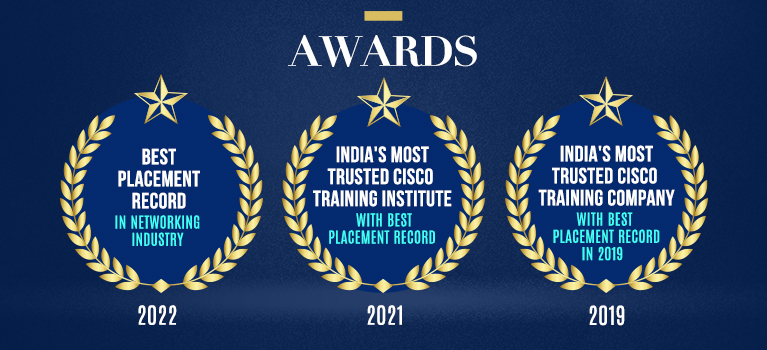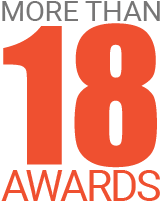 Network Bulls, Industry leader in IT Training, Producing CCIEs and Placements Since 2009, So many Awards in just 9 years showcase our commitment towards our goals.
2011
Best Networking Training Institute 2011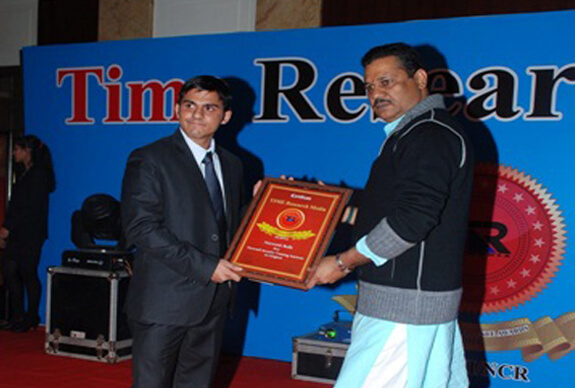 Network Bulls is awarded by Time Research Media, as "Best Networking Training Institute 2011", which was given under humble presence of Retired Indian Cricketer and current (MP) Member of Parliament of Delhi, Mr. Kirti Azad.
Network Bulls - "The Hall of Fame"
Network Bulls – perpetually growing since inception. NB has been rewarded with various back to back awards in the past few years. A recent feather in the cap has been the "India's Most trusted Cisco Training Company with Best Placement Record in 2019" by India's Signature Brand Awards followed by "Best Placement Record in Networking Industry(2018-2019) Award" by APS Research & Media, "The Best Placement Record in Cisco Training Industry Award 2017-India." by Time Cyber Media, "India's No.1 Cisco Training Company with Best Placement Record in 2016" by World Wide Achievers, "Most Promising Cisco & Microsoft Training Company with Proven Placement Record 2015" by Prime Time and "The Best Network Security Training Institute with Proven Placement Record in Networking Industry of the Year, 2014" given again by Worldwide Achievers (Time Research). Apart from this NB has been also awarded "Network Security Training Institute of the Year, 2014" award by Brand's academy and "Most Promising Integrated IT Solutions Company, 2014" award presented by Brands Academy.
Awards signify the excellence of quality services being provided in the Networking domain, solving network related problems and giving thorough knowledge to its students. Over the years, Network Bulls has proved itself as a leading Cisco Training Institute that has been providing world-class technical training along with highest job placement rates. The excellence of training and services provided to our students and the biggest team of CCIE Experts has contributed to the ever-growing accomplishments of our company. Other awards for "Best Networking Training Institute, 2013", by Time Research, "Best Networking Training Institute for Upcoming Year, 2013 ", by Prime Time Research, including many others have added to the credibility and authenticity of training being offered at our institute.
NB has established itself as a premier brand name in the Networking Training industry. The awards over the past few years speak about the brilliance of education being imparted at our training center whilst producing numerous CCIE's all over India. The awards bagged by our institute for the merit in fields of Network Security, Best Placement Record, Best Cisco Training Institute, etc. have proved the fineness of skills possessed by our trainers and team of experts. Imparting quality education and superior services has always been our only intent.
We here at NB believe that people are our biggest assets. World class services to the customers achieving full customer satisfaction have always been the principal objective of NB and its team. Many well-known research companies, like Brands Academy, Time Research, Indian Achievers Podium/Forum, Prime Time Research Media etc., have acknowledged the quality work and rewarded Network Bulls with numerous rolls of honor. All this in such a small span of time proves the credibility of the institute and yield wonders to make the future of its employees and students, bright and worth referring.
Fill the Form to
Know More