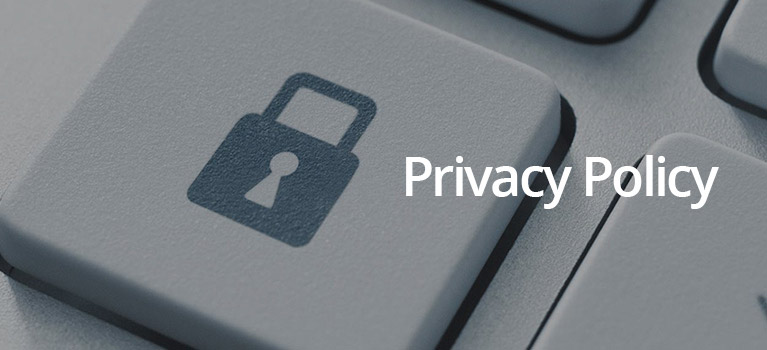 Privacy Policy
About this policy:
This policy explains what types of personal information will be gathered when you visit the Network Bulls website, and how this information will be used. Please note that this policy applies to the University's main web pages (i.e. those in www.networkbulls.com).
All colleges, divisions, faculties, departments, schools, centres, academic services, libraries, museums and collections of the Institute run and maintain their own websites on the ox.ac.uk domain (these will be identified as www. networkbulls.com). These sites may carry their own privacy policy or provide additional information relating to their activities, which will supersede or supplement this Privacy Policy. For further information about the structure of the University's web presence, please see About this site.
If you follow a link to any other website, please check their policies before you submit any personal information to those websites.
Changes to our Privacy Policy:
Any changes we may make to our Privacy Policy in the future will be posted on this page and, where appropriate, notified to you by email.
Contact:
Any queries or concerns about privacy on this website should be sent by email to info@networkbulls.com and we may get back to you in 10 Business Hours.