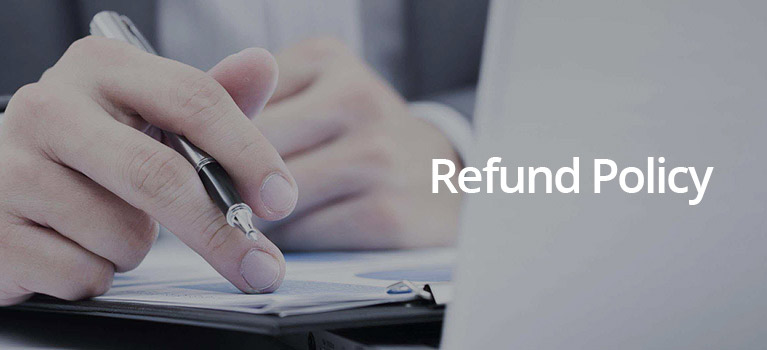 Refund Policy
Training Fee payment, Refunds or Cancellation of batches:
Student will be given original receipt of fee paid, on the spot. If person in management refuse to give receipt due to any reason, student can refuse to pay the fee or complaint the higher management. Student has rights to not to pay the fee, if management is not providing him/her original receipt for the payment for any reason.
Request for change in fee payment date, will be entertained with the permission of higher management.
The Registration Fee and Service Tax component of the fee paid by student will not be refunded under any circumstances. If a student cancelled his/her enrollment 7 or more calendar days before the scheduled start day of the class, the student is entitled to full refund of the fee. But if a student cancels his/her registration 1-6 days before course commencement date, he/she will be entitled to refund only 50% of the fee, after deduction of taxes and registration fee. Any other request of cancellation or refunds will not be entertained.