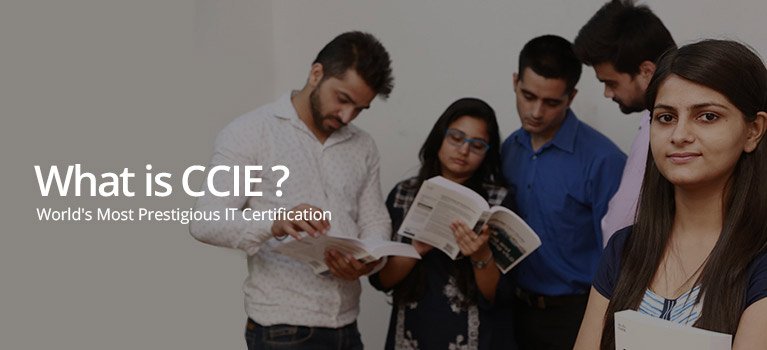 What is CCIE
CCIE [Cisco Certified Internetwork Expert] is the highest paid and most prestigious IT Certification. Offered by Cisco systems, world's largest Networking Equipment Manufacturer in the world, this is the highest level of expertise available. Also known as Doctorate in Networking, this certification requires 3 hours written exam followed by a laboratory exam of 8 hours. After completion of CCIE, an Engineer will have ability to design, implement, maintain and troubleshoot complex Enterprise network infrastructures. In short, CCIE's have high level expertise and take care of network infrastructure, the design and operation which facilitate the internet and internal network of enterprises.​
CCIE Lab exam facility is available at selected locations only. As of today, CCIE R&S, Security, Collaboration, Service Provider, Wireless, and Data Center Lab exams students have the option of Bangalore (India) center. In case they can go abroad for lab exams then they can opt for -
Beijing, PRC
Brussels, Belgium
Dubai, UAE
Hong Kong, PRC
RTP, USA
San Jose, USA
Sydney, Australia
Tokyo, Japan
CCIE's Are Rare:
As of Sep 15, 2017 there were around 57,000 people with active CCIE certifications in the whole world, whereas only India needs more than the total figure of it. CCIE's are considered as one of the Highest paid IT professionals in world. As a CCIE Engineer, you not only get a high paying job, but also enjoy the privilege of being in a select band of elite technocrats that are a cut above the rest. The ever growing IT, Telecom and ITES industries are always on the lookout for bright young professionals. Armed with a CCIE status, you are bound to taste success like no other.
Cisco Certification Levels

CCIE Training Path:

CCNA R&S + CCNP R&S + CCIE R&S

CCNA R&S + CCNP R&S + CCNA Security + CCNP Security + CCIE Security V5

CCNA R&S + CCNA Voice + CCNP Voice + CCIE Voice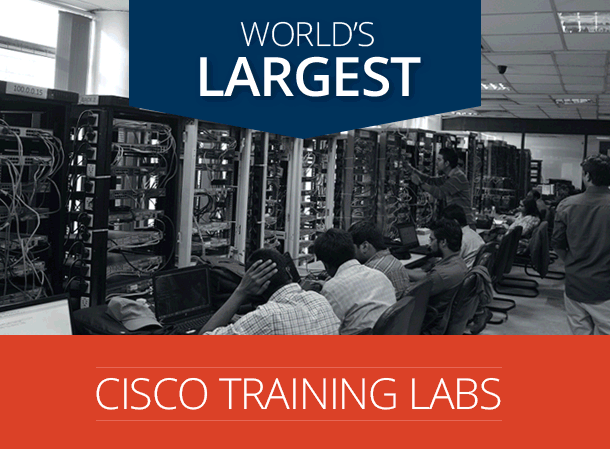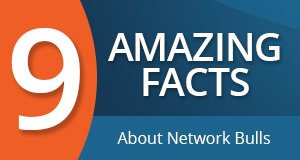 Fill the Form to
Know More
Post your Reviews & Comments
{{comment.user.name}}
{{comment.created_at|timeSince}}
{{comment.message|trusted}}