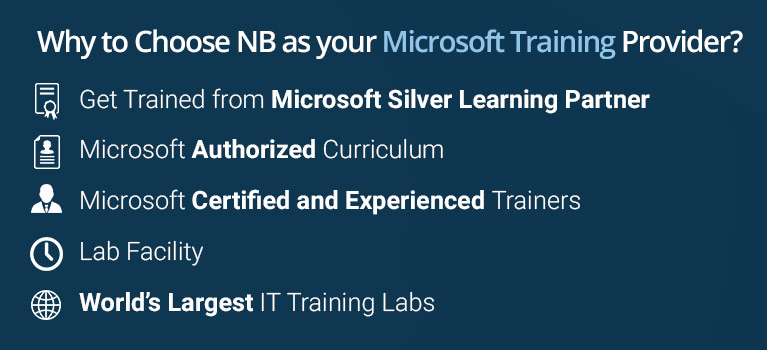 Microsoft Active Directory Services on Windows Server 2012 R2
Course Description
Course Description
Information access on the go is key to productivity enhancement nowadays especially in IT Industry. Network Bulls' Microsoft Active Directory Services on Windows 2012 R2 course aims at developing skills to manage key data access information and keep it secure. This course also covers identity infrastructure implementation and management to give secure data access to multiple employees for enhanced productivity.
This training program also covers added advancements in AD Windows Server 2012 R2 which allows better IT Risk Management to administrators. Network Bulls Microsoft Active Directory Services with Windows 2012 R2 training program is suitable for system administrators, infrastructure administrators and AD DS administrators.
Prerequisites - Primary knowledge of ADDS, DNS, DHCP and Hyper-V is highly recommended ?
Learn how to carry out identity management using available solutions and addressing various situations

In depth understanding of implementation and administration of Active Directory Domain Services in Windows Server 2012

How to secure an Active Directory DS implementation

In depth understanding of how to monitor, troubleshoot and manage business continuity in Active Directory DS services

Learn providing data access to multiple users for varied devices keeping security in check using features such as Workplace Join, Dynamic Access Control, and Work Folders

Implementation of AD DS sites, and configuration and managing replication

Hierarchy development for certification authority (CA) using AD CS and managing CAs

Learn configuration and administration of AD LDS (Active Directory Lightweight Directory Services)
Training Plan
Training Plan
Training Duration and Fee

Track

Regular Track

Fast Track

Duration

5 Days

2 Days

Price

(USD) 900

(USD) 700
Online Training
Available on Demand
Training Plan

Exam Code

Exam

Regular Track (Days)

Fast Track (Days)

NA

Active Directory Services with Windows Server

5

2

Balance Days (For additional practice and rest)

0

0

Total Duration

5

2
Note: Fast Track is only recommended for experienced working professionals who have some basic knowledge about the relative field of technology chosen.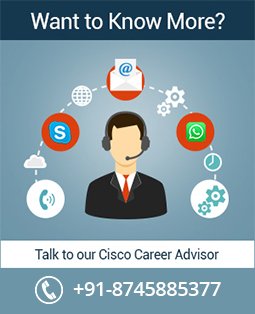 Fill the Form to
Know More