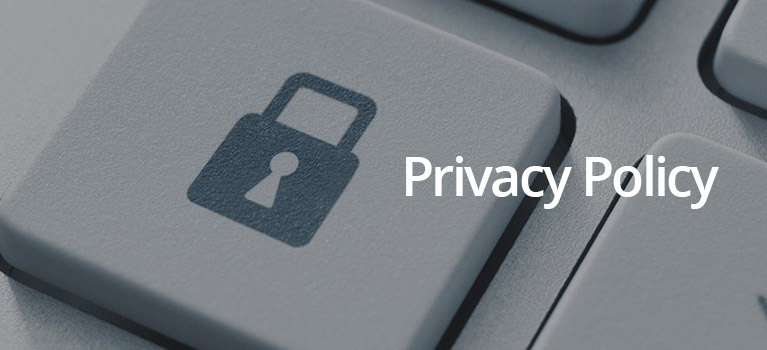 Privacy Policy
About this policy
This policy explains the use of your personal information which is provided by you, primarily to provide you a safe, smooth, efficient & customized experience. Information collected will be kept confidential and will not be used for any promotional purposes.
With your personal information saved with us, you may receive time-to-time emails relating to the services & the offers we provide. If you do not wish to receive such emails, we provide you the ability to unsubscribe them.
Network Bulls makes use of both temporary and permanent cookies in your computer's hard drive for various purposes including, customization & operation of the website. A 'cookie' is a small piece of information stored by a web server on a web browser. Cookies may also be used to keep a track of your behavior on the site to target ads to you and other websites.
By using the Website and/ or by providing your information, you permit to the collection and use of the information you disclose on the Website in accordance with this Privacy Policy, including but not limited to your consent for sharing your information as per this privacy policy.
If we'll make changes to our privacy policy, we will post those changes on this page to keep you updated about the information we collect, its usage and under what conditions we disclose it.
Changes to our Privacy Policy
Any changes we may make to our Privacy Policy in the future will be posted on this page and, where appropriate, notified to you by email.
Contact
Any queries or concerns about privacy on this website should be sent by email to admin@networkbulls.com and we may get back to you in 10 Business Hours.