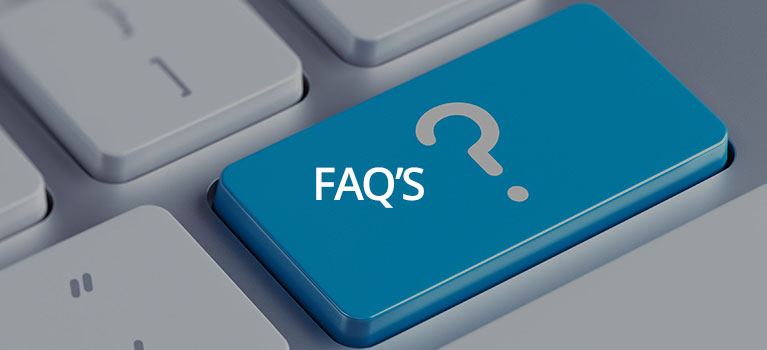 General
What will be the time schedule for the Classroom Training and Online Training?
What if in case I need to change my training schedule or course after making the payment?
For One-on-One training, what if my course gets completed in lesser time?, Would I get the refund for the rest of the days?
Will there be any penalty, if I cancel my training before arrival?
Which language is being used by the trainers during training delivery?
Is the registration deposit of $1000 a part of the total fee?
Accommodation
How far is the accommodation from the training center?
Does accommodation has internet facility?
Travel and Visa
How far in advance should I book my flight before the course starts?
If I don't get a visa in time then how will I be able to attend the class on a scheduled date?
What if my flight gets late at night, will there be a problem for pick-up?
Certifications
How shall I decide, whether to opt for a Regular track or a Fast track course?
Will I be getting any Certificate after the completion of a course from Network bulls?
Do Network Bulls certifications have the recognition/value in Europe/USA?
is the difference between the Regular Track and Fast Track courses?
Fee Policy
What if I don't pay course fee in advance and arrive to Network Bulls, India?
What are the late fee charges of Network Bulls?
How many days I will get to pay full fees after 50% advance payment?