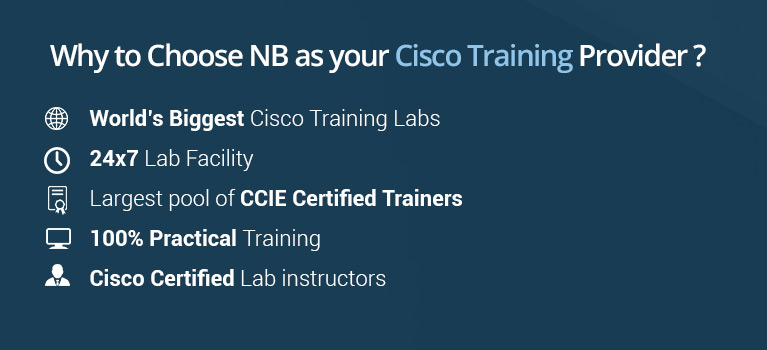 CCNA + MCSE 2016 Server Infrastructure - To Become Network & Windows Server Engineer
Course Description
Course Description
CCNA is an associate level certification offered by Cisco Systems, CCNA covers TCP/IP suit, OSI Model, IP Addressing/Subnetting, VLSM/CIDR, Cisco IOS features and installation/recovery, IP Routing, Switching, WAN technologies and lot more.
MCSE Certification offered by Network Bulls validates an individual on the grounds of skills required to run a highly efficient and modern data center of an organization. An MCSE certified candidate must be proficient in identity management, systems management, virtualization, storage, and networking.
CCNA + MCSE 2016 Server Infrastructure combo is one of the most popular combo programs offered by Network Bulls. CCNA is an entry level certification offered by Cisco Systems covering basics of network technologies like TCP/IP, OSI, IP Routing, Switching, Cisco IOS features, WAN technologies, and lot more; whereas MCSE is certification offered by Microsoft and covers designing, implementing and administering infrastructures based on Microsoft Windows servers. MCSE Certification is the most popular Microsoft Certification offered by Microsoft, and MCSE is equivalent of MCSE 2016 for Server Infrastructure.
The combination of CCNA and MCSE gives the ability to select, connect, install, configure and troubleshoot Cisco network equipment and windows server 2016 in small office networks. This combo program gives you the basic knowledge of Cisco Routing Switching and in-depth skills of Windows server 2016. You can make this combo more effective by adding CCNP Enterprise/R&S with this program.
Why to choose Network Bulls for CCNA + MCSE 2016 Server Infrastructure training program:
100% Practical training on real Devices.

Fully Loaded Lab consists of 2611xm, 1841, 3640 Series Routers; 2950, 2960, 3550 Series Switches and High-end Servers.

24X7 Lab Facility

Dedicated Cisco and Microsoft Certified lab instructors

Updated practical workbook to simulate the real exam

One of the Top 5 biggest Cisco/Networking Training Labs worldwide.

World Class Infrastructure.

An ISO 9001-2008 certified company.

Incorporated under Central Government of India.
Available Training Modes - Classroom Training, Online Training
Training Plan
Training Plan
Training Duration and Fee

Track

Regular Track

Fast Track

Duration

55 Days

35 Days

Price

(USD) 3100

(USD) 3100
Online Training
Available on Demand
Training Plan

Exam Code

Exam

Regular Track (Days)

Fast Track (Days)

-

Basics of Networking / N+

2

2

200-301

Cisco Certified Network Associate (CCNA)

15

8

70-740

Installation, Storage and Compute with Windows Server 2016

6
4

70-741

Networking with Windows Server 2016

6

4

70-742

Identity with Windows Server 2016
5
3

70-744

Securing window server 2016
4
2

Balance Days (For additional practice and rest)

17
12

Total Duration

55
35
Note: Fast Track is only recommended for experienced working professionals who have some basic knowledge about the relative field of technology chosen.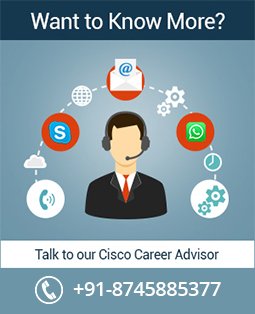 Fill the Form to
Know More