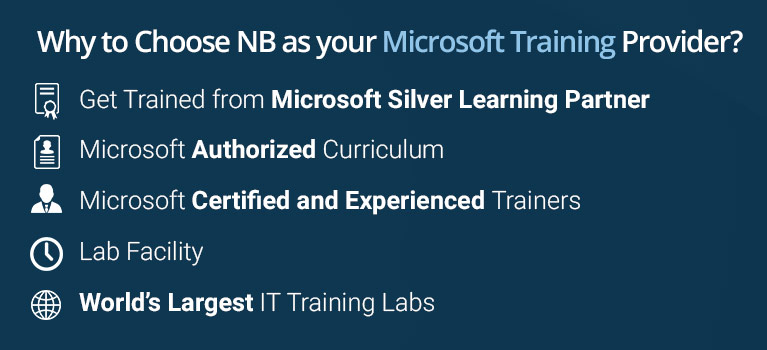 MCSE Server Infrastructure
Course Description
Course Description
MCSE Certification offered by Network Bulls validates an individual on the grounds of skills required to run a highly efficient and modern data center of an organization. An MCSE certified candidate must be proficient in identity management, systems management, virtualization, storage, and networking.
This certification is suitable for individuals who want to make their careers as a computer support specialist and information security analyst. In this course, the prime focus will be at acquiring in-depth knowledge about fundamentals of Server Infrastructure, essential for handling various desktop and server tasks in different organizations.
Topics covered under this course mainly constitute of installing, implementing Window Server, Window Server 2012 environment including implementation of various core services like storage, AD DS, Group Policy, Hyper-v, IPV4, DHCP, etc.
Why to choose Network Bulls for MCSE Server Infrastructure training:
100% Practical training

Lab Facility

Dedicated lab instructors are available

Updated practical workbook to simulate the real exam

One of the Top 5 biggest Networking Training Labs worldwide.

World Class Infrastructure.

An ISO 9001-2008 certified company.

Incorporated under Central Government of India.
Available Training Modes - Classroom Training, Online Training
Training Plan
Training Plan
Training Duration and Fee

Track

Group

One-on-One

Duration

40 Days

40 Days

Price

(USD) 2100

(USD) 2800
Online Training
Available on Demand
Training Schedule

Group Training

One-on-One Training

Batch 1
11th September 2023
As per student's preference
Batch 2
13th November 2023
As per student's preference
Batch 3
8th January 2024
As per student's preference
Batch 4
11th March 2024
As per student's preference
Batch 5
20th May 2024
As per student's preference
Batch 6
8th July 2024
As per student's preference
Student Reviews
Student Reviews
Hi, my name is Luis and I am from Guinea, Africa. My experience here at Network Bulls was great. All the equipment in lab are up to date. I just want to thank all the members of Network Bulls, each one of them has been very helpful to students in all matters. Trainers at NB has increased capabilities so that students can acquire knowledge and become certified. I would also like to thank my trainers Mr. Ajaypal and Mr. Rajiv for all they have done for me. Thanks to them, today I am a Cisco certified.

Luis
MCSE 2016 Server Infrastructure
Guinea
To join NB for MCSE 2012 Server Infrastructure training in India was a great decision of my professional career. Initially I was looking for Microsoft MCSE and Exchange Server course trainings in Nigeria, but I joined NB because of its huge labs and expert trainers. Overall it was a wonderful learning experience. You can also check my Video testimonial in YouTube, which I have given to marketing team of NB. I will recommend Network Bulls for Microsoft Windows server, Exchange Server and MCSE courses. Big Thanks.

Cephas Haruna
MCSE 2016 Server Infrastructure
Nigeria
Hi, I chose Network Bulls for my CCIE R&S Training and I am really satisfied with my decision. I must say it has been a wonderful experience doing CCIE training from Network Bulls. The trainers here are very knowledgeable& CCIE Certified; they cleared all the concepts like BGP, MPLS and helped to those who find difficulty in understanding networking fundamentals. I feel so proud to be a part of this institution and also a CCIE Certified engineer. I would like to thank Network Bulls family for such a great support.

Rishi Sinha
CCIE R&S/Enterprise Infrastructure
India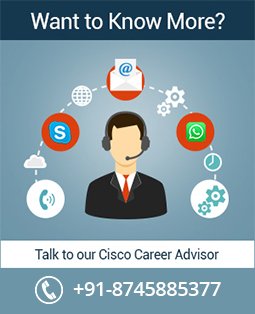 Fill the Form to
Know More