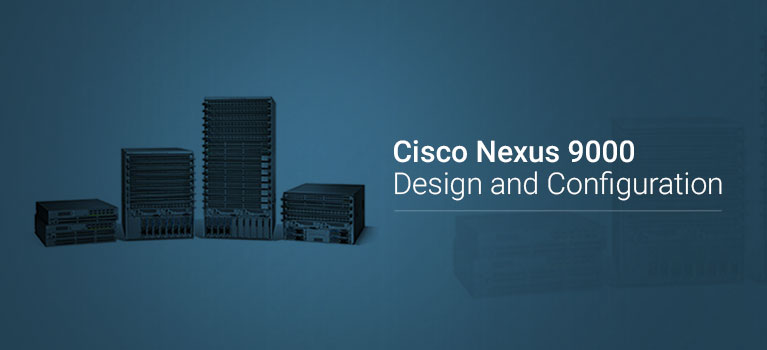 Cisco Nexus 9000 Design and Configuration
Course Description
Course Description
Cisco Nexus 9000 Design and Configuration (DCINX9K) course offered by Network Bulls will provide you learning on the generation's next Cisco Nexus 9000 Series Switches, which are highly dense and very much programmable. 1/10/40G Ethernet switches provide best in class performance and highest extensibility to 100GE switching alongside minimum cost-per-port. These switches are also known for extreme flexibility and high programmability that is must to meet demands of next gen automation and orchestration. Nexus 9000 Series Switches are based on currently running NX-OS technology and offer two new cisco data center implementation options to users.
DCINX9K is a 2-day ILT training program trains attendees about first implementation option known as Standalone mode. Extensions available in this mode to NX-OS technology for programmability are -
A RESTful API, Python scripting, Linux BASH access, and direct ASIC-level access for traffic flow monitoring
Support for open-systems automation and orchestration DevOps platforms, including Puppet, Chef, and Cisco's own onePK
Support for software-defined networking (SDN) and emerging overlay network technologies, including VXLAN, OpenFlow, and the OpenDaylight Controller
Network Bulls DCINX9K courses offers 100% practical exposure along with strong theory classes. Our training let candidates know about hardware architecture of Cisco Nexus 9000 series, programmability options, available extensions, interfaces introduced in NX-OS and ways to manage it effectively.
Prerequisites:
Practical knowledge with Cisco NX-OS
Insight of Cisco Data Center network architecture
Sound understanding of the Nexus 5000, 6000, or 7000 platforms is highly recommended
Get understanding of Nexus 9000 platform elements
Find out about current trends of data center management as well as architecture and how this platform manages to take care of all contemporary requirements
Hardware architecture of Cisco Nexus 9000 entailing line card architecture and packet forwarding
New features of NX-OS available with Nexus 9000 Series Switches
Configuration and operational process of VXLAN
Implementation, programmability, automation and monitoring features available with Nexus 900 series switches
What are the possibilities of design with Nexus 9000 Series Switches
Network and system engineers, data center architects who design, implement, and manage data center networks using the Cisco Nexus 9000
Training Plan
Training Plan
Training Duration and Fee

Track

Regular Track

Fast Track

Duration

6 Days

NA

Price

(USD) 2900

NA
Training Plan

Exam

Regular Track (Days)

Fast Track (Days)

Cisco Nexus 9000 Design and Configuration

6

NA

Balance Days (For additional Practice and Rest)

0

0

Total Duration

6

NA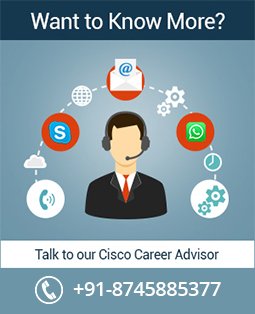 Fill the Form to
Know More