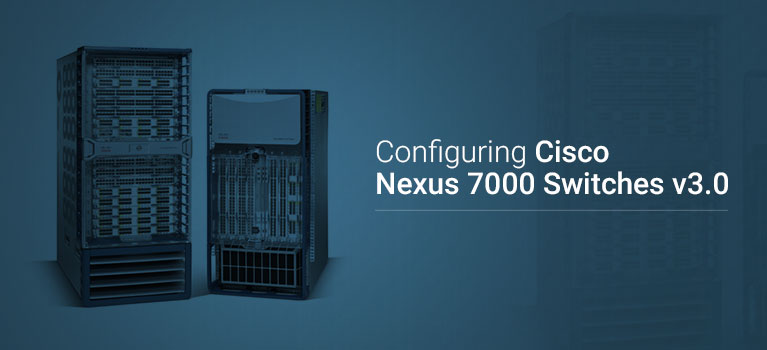 Configuring Cisco Nexus 7000 Switches v3.0
Course Description
Course Description
Network Bulls introduces Cisco Nexus 7000 Series Switches v3.0 (DCNX7K) course which provides understanding on how to install, configure and effectively manage Cisco Nexus 7000 Series Switches. This course also covers troubleshooting of 7000 series switches along with its key elements in detail. DCNX7K course is a 5-day day ILT program that is designed for anyone who does installing and configuration of 7000 series switches in his/her job role.
Via primary lab implementation using NX-OS version 6.2 (6b) codes at NB labs, you will understand the regular operation of the switches, including key functions and features.
Auxiliary, we have strengthened the standard Cisco labs to include vast exploration of sought-after technologies that includes FabricPath, OTV, LISP, vPC, FCOE QOS, and troubleshooting. Every configuration is practiced on the Nexus 7000, with the latest version of the NX-OS code, 6.2(6b).
Product architecture & hardware, key facilities and market differentiators will be covered in detail under this course training by Network Bulls.
Prerequisites: Recommended to have CCNA Certification or knowledge of routing, switching protocols.
Consequent to the course completion, the learner will be able to meet the overall objectives: -
In depth details of the architecture, features, and deployment models of the Cisco Nexus 7000 Series
Delineate the hardware architecture, Perform hardware installation & Configuration
Troubleshoot Cisco Nexus 7000 Series Switch features
Cisco Nexus Product Family Overview, Cisco Nexus 7000 Series Switch, Cisco Nexus 2000 Series Fabric Extender, Cisco Nexus 7000 Series Switch Hardware
Cisco NX-OS Architecture, Key Features, and Capabilities
Remote Integrated Service Engine, Cisco Prime DCNM Overview
Cisco Dynamic Fabric Automation Overview, Virtual Device Contexts, Layer 2 Switching Features on Cisco Nexus 7000 Series Switches
Port Channels and Virtual Port Channels on the Cisco Nexus 7000 Series Switches, FabricPath on Cisco Nexus 7000 Series Switches
Layer 3 Switching Features on Cisco Nexus 7000 Series Switches
MPLS on Cisco Nexus 7000 Series Switches, OTV on Cisco Nexus 7000 Series Switches
LISP on Cisco Nexus 7000 Series Switches, FCoE on Cisco Nexus 7000 Series Switches
Security Features on Cisco Nexus 7000 Series Switches, QOS on Cisco Nexus 7000 Series Switches
Intelligent Traffic Director Overview on Nexus 7000 Series Switches
Network engineers, administrators, designers, system engineers, channel partners/resellers, managers, customers, and employees who install & deploy Cisco Nexus 7000 Switch
Training Plan
Training Plan
Training Duration and Fee

Track

Regular Track

Fast Track

Duration

5 Days

NA

Price

(USD) 2200

NA
Training Plan

Exam

Regular Track (Days)

Fast Track (Days)

Configuring Cisco Nexus 7000 Switches v3.0(DCNX7K)

5

NA

Balance Days (For additional Practice and Rest)

0

0

Total Duration

5

NA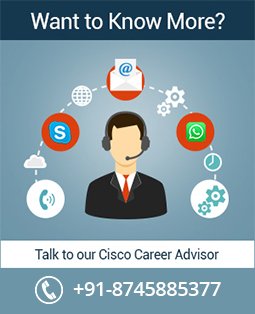 Fill the Form to
Know More