How to configure RIPV2 with no auto summary?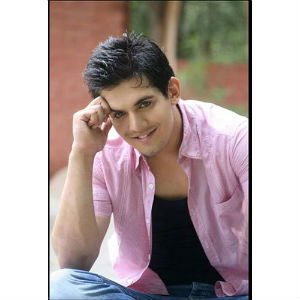 System Administrator

Can You answer this
question?


CCNA Routing and Switching
RIp V2 with No Auto- Summary :

In Above Scenario : on R2 interfaces major network's is diifrent but still in RIp V2 also they are advertised as classfull network's . To advertise them as classless we have to run no autosummary command on all three routers.
R2(config)#router rip
R2(config-router)#version 2
R2(config-router)#no auto-summary
R2(config-router)#network 172.168.0.0
R2(config-router)#exit

CCIE Security
Here's a basic Video tutorial on Step by Step guide on How to Configure RIPv2 with No Auto Summary: