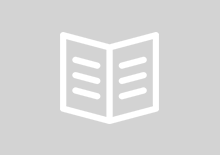 Questions

2

Answer

2

Views

1266
Do you have any Question?
Education Feed
This is very nice one and give in depth information about CCNA certification. I would like to share this certicatio...
Salesforce App Builder - Platform-App-Builder exam is a very noticeable boost in your career. But perhaps have you ...