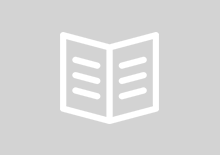 Questions

3

Answer

3

Views

7594
Do you have any Question?
nssa Feed
OSPF has multiple Area types:  Stub: LSA 5 + Lsa 4 are filtered in this area from ABR.           Automatic...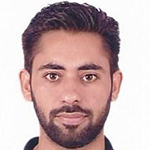 Sr. Trainer,
CCIE R&S #60606
As per cisco Forwarding address is selected on ASBR using the following rules: If there is a loopback configured ...
U have to configure area 1 as totally nssa or u can also generate default route from ABR keeping area 1 as NSSA.