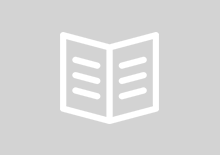 Questions

2

Answer

3

Views

5518
Do you have any Question?
IGP Feed
Rule of split horizon says, If router get some routing update from it's neighbor, it will send it to all the r...
NO we cant be able to establish neighborship between routing protocols if arp is disabled. IT is must. If firewal...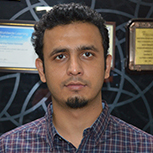 Master Trainer,
Dual CCIE #50204 (R&S,Security)