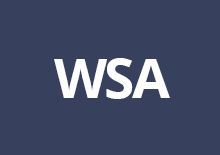 Questions

3

Answer

3

Views

2996
Do you have any Question?
WSA Feed
WSA is HTTP proxy whereas ESA is SMTP proxy.  
ASA stands for Adaptive Security Appliance and WSA stands for Web Security Appliance. ASA is cisco Firewall and WS...
NGIPS is cisco next generation IPS , which will scan network traffic and takes actions accordingly whereas WSA is ...