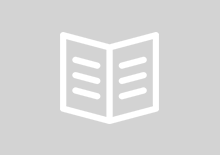 Questions

2

Answer

3

Views

6419
Do you have any Question?
Telnet Feed
Telnet and SSH : 1. TELNET and SSH both are Layer - 7 application layer protocols. 2. Telnet and Ssh both u...


CCNA Routing and Switching
You can use parser view. Let me give you basic configuration.Assume we have this topology:- Configure ip addres...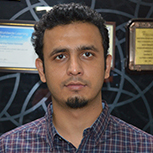 Master Trainer,
Dual CCIE #50204 (R&S,Security)