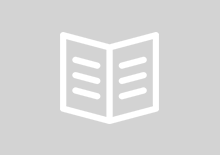 Questions

2

Answer

3

Views

13047
Do you have any Question?
Access Control List Feed
Time Based Access Control List: Time based ACL are just like normal Extended ACL but in this we define time-range w...
Yes you can do it by adding a WEB SENSE to your network which will perform URL Filtering at the network perimeter. ...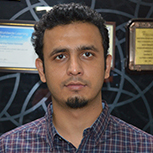 Master Trainer,
Dual CCIE #50204 (R&S,Security)