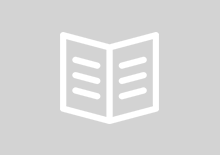 Questions

2

Answer

0

Views

548
Do you have any Question?
Network Speed Issue Feed
I have service from ATT Fiber 300mbps service. When doing a speed test at the modem provided by ATT I get 300 Mbps ...
Will the site that host a player (vimeo, Youtube etc)  that plays stream content from external url be the place ...